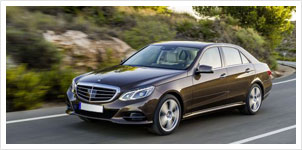 LUXURY TRANSPORT SERVICES

Mercedes Benz E-Class with a professional driver and Wi-Fi onboard.
You can travel in Prague, all around Czech Republic or to a different country.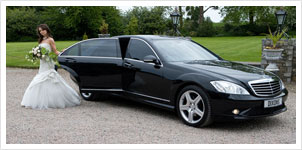 WEDDING FLEET

You can have a compleete wedding fleet, containing Rolls Royce, Mercedes Benz S-Class and many Mercedes Benz E-Class.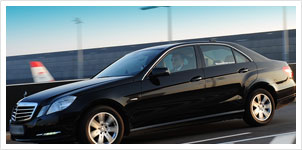 AIRPORT TRANSFERS

Travel safely From/To the Airport in style


RENT VOLKSWAGEN GOLF

Rent a Volkswagen Golf Sportsvan for
1.590,- CZK / day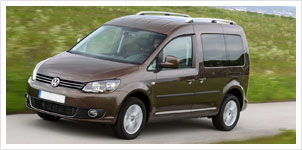 RENT VOLKSWAGEN CADDY

Rent a Volkswagen Caddy for
1.590,- CZK / day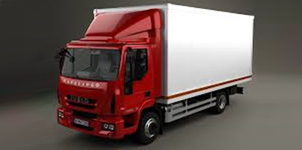 CARGO TRANSPORT

Do you need to deliver large or heavy goods? International transport up to 3,5t and up to 7,5t using VW Crafter and IVECO Eurocargo.